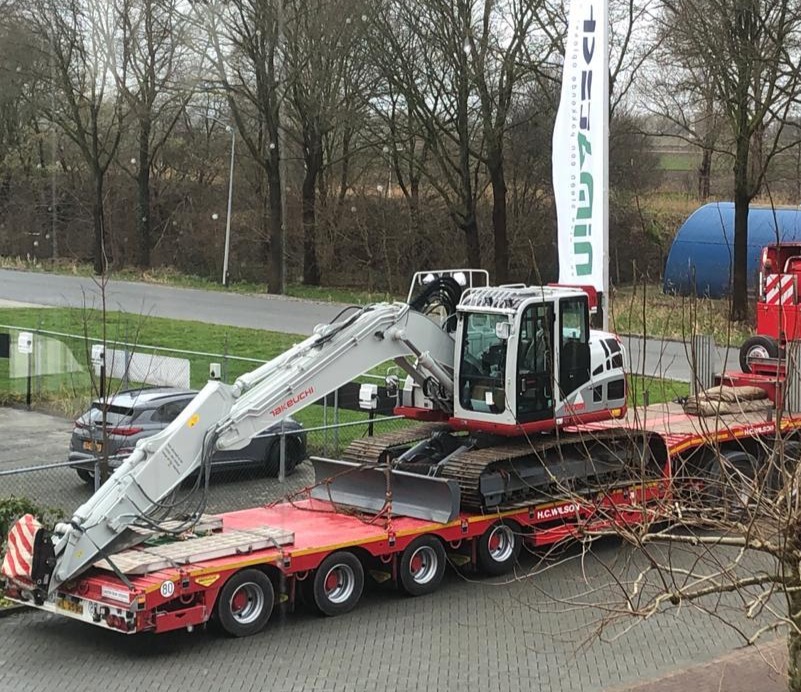 After Belgium, Switzerland, Germany and Finland, Nimatech has now also supplied its first custom-built vacuum solution to a British customer. We installed a vacuum system on an excavator for a client that has been operating a Nimatech stand-alone vacuum succesfully for some time. Furthermore, in March we will also install a vacuum system on a truck for this client.
There is an increasing demand for our smart and reliable vacuum products. More and more companies are starting to see the major benefits of vacuum technology, which is efficient, flexible and safe.
Our advisors can help you find a way to lift and handle virtually any material.
We wish Excalon Ltd continued success with their new equipment and we aim for a fruitful future collaboration.