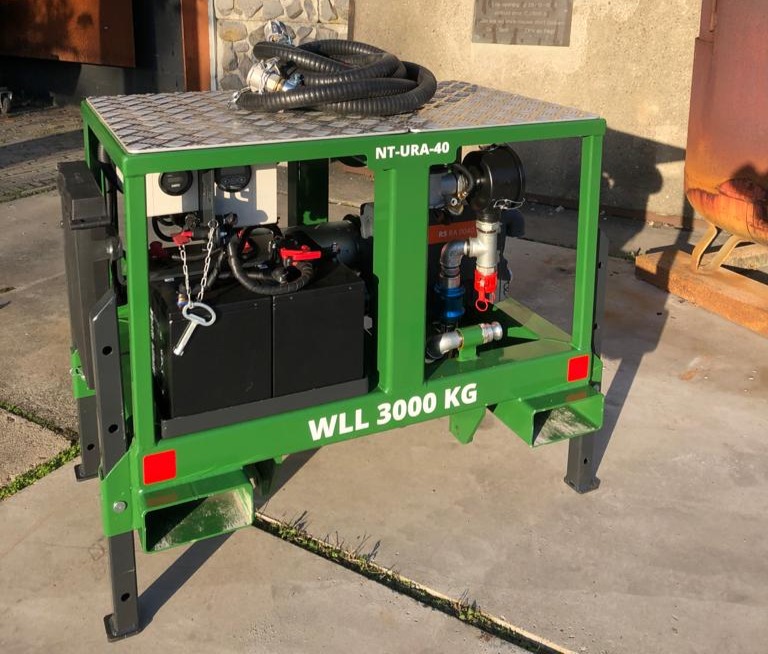 After the successful deployement of a Nimatech battery-powered vacuum unit, Constar Concrete Products has now opted for three more electric units.
Using zero-emission vacuum units significantly improves the air quality at the workplace and reduces noise pollution. Forklift operators at Constar are now no longer breathing in exhaust gases.
The vacuum units are equipped with batteries that usually last two days, depending on the material that needs to be handled.
We thank Constar for the confidence they have placed in us and wish them many productive hours with their equipment!